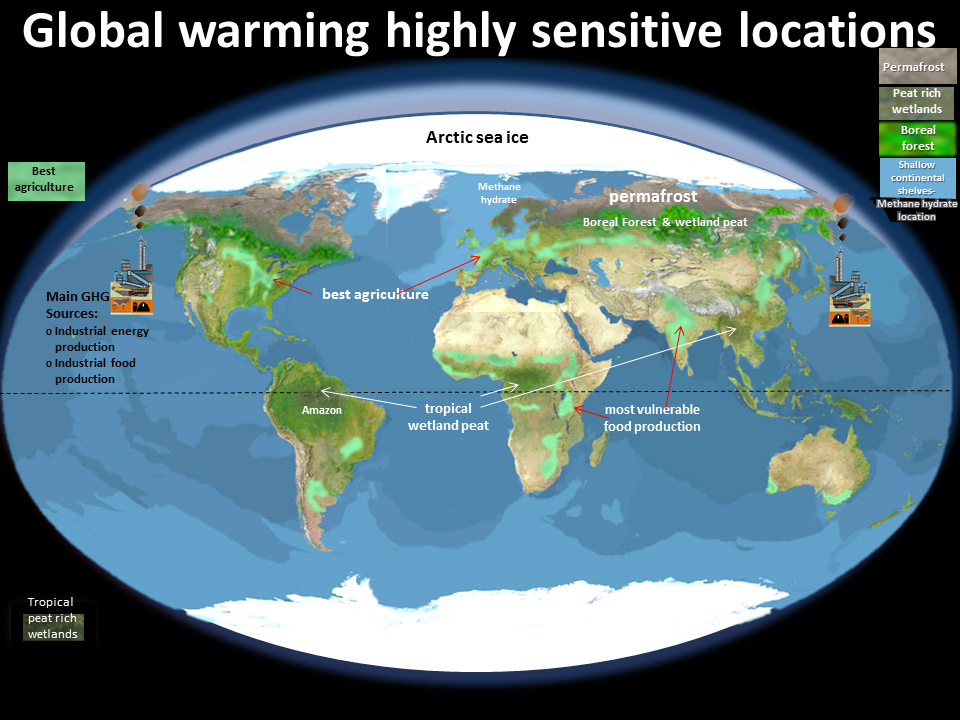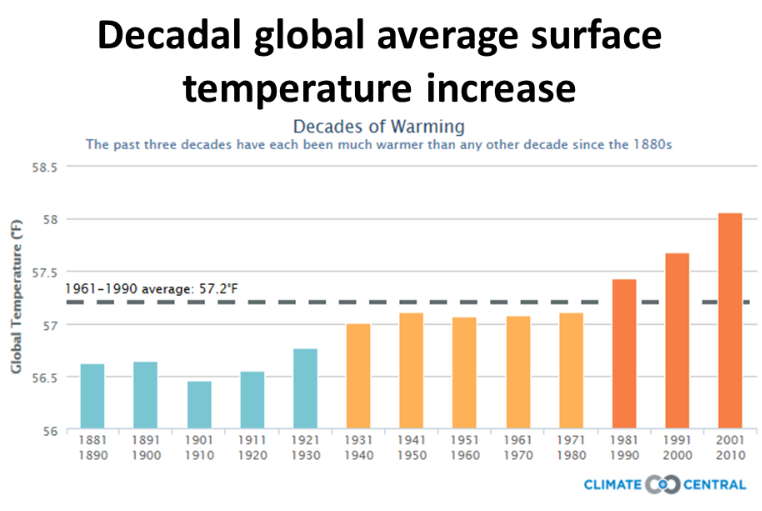 Global warming

is defined as the
​global average (land-sea) ​surface temperature increase, from pre-industrial
CLIMATE EMERGENCY INSTITUTE




​


The Health and Human Rights Approach to Climate Change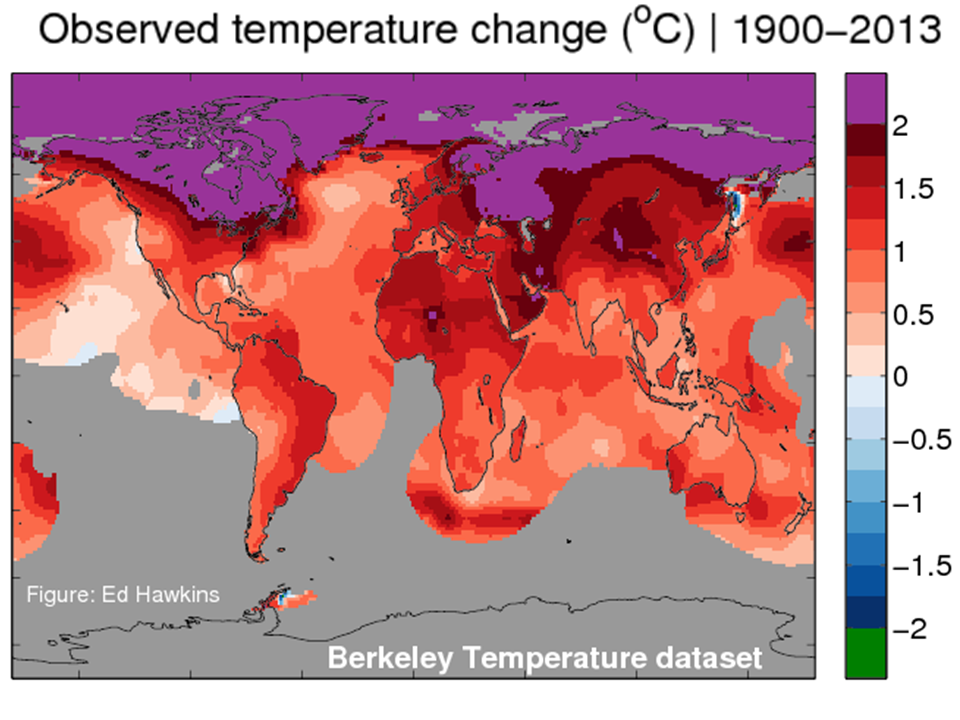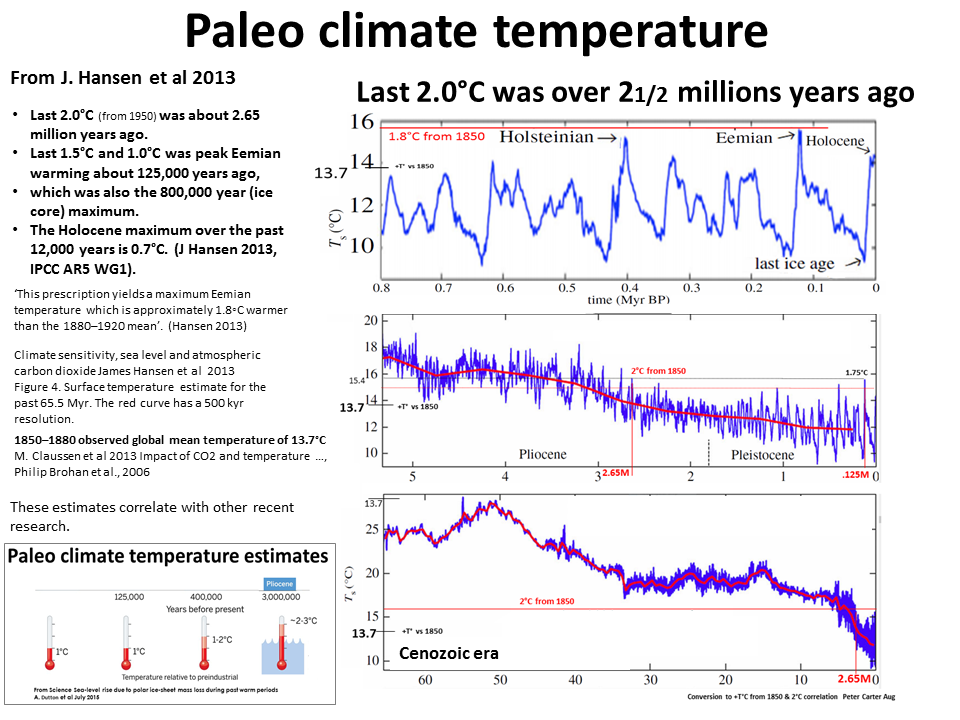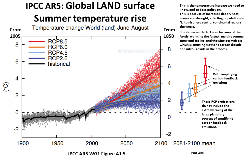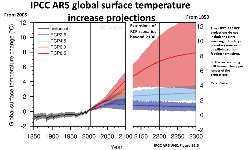 'The commitment from constant greenhouse gas concentrations would correspond to approximately 2C warming' (IPCC AR5 WG1 12.5.2).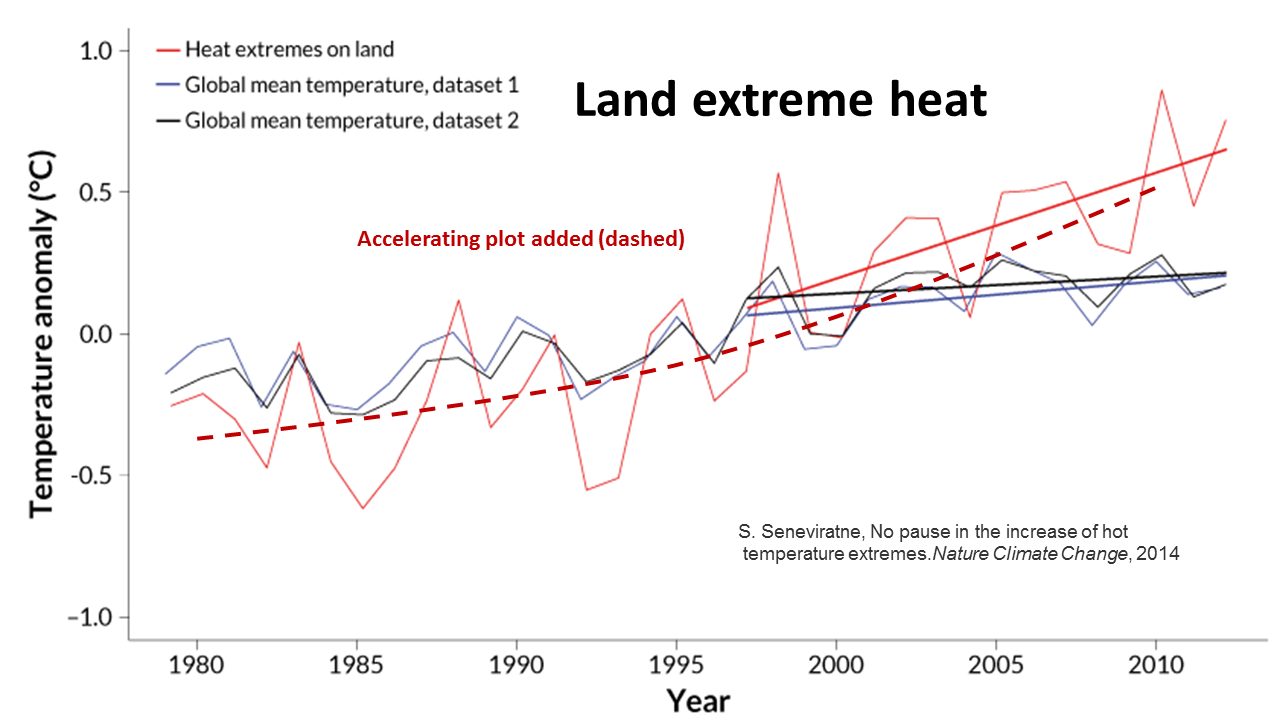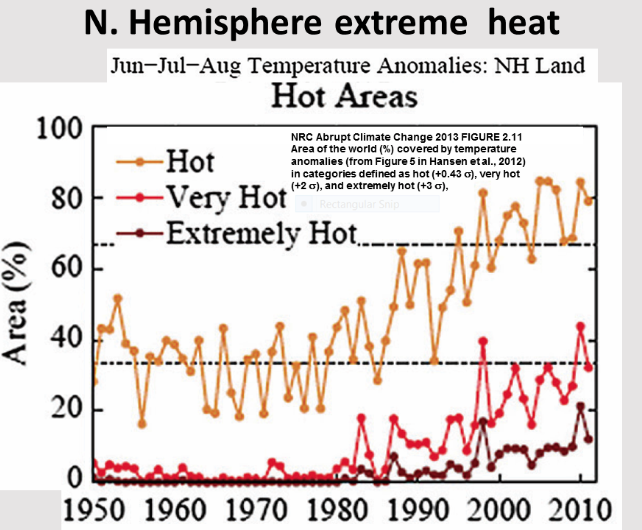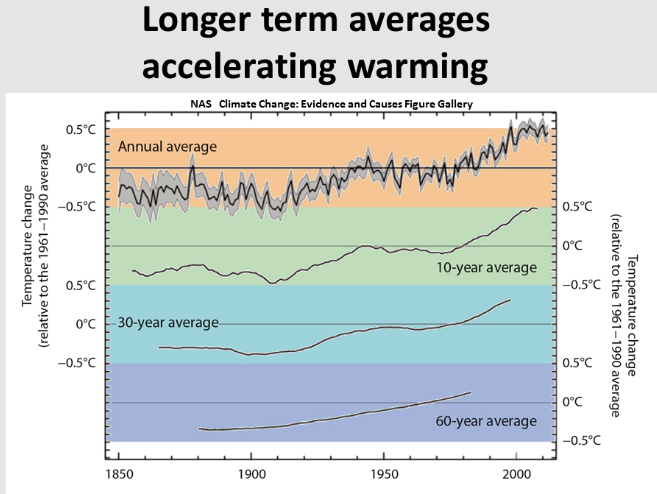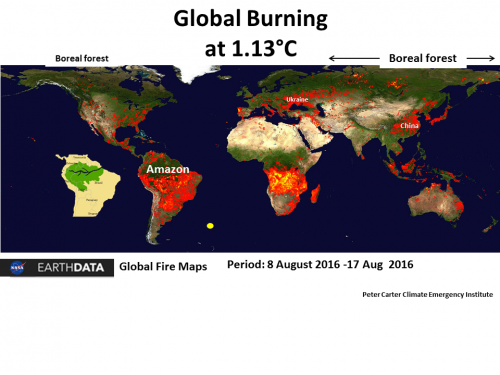 8 May 2017 Trajectories toward the 1.5°C Paris target (2026)
30 June 2017 Satellite research
​confirms global warming
​IS speeding up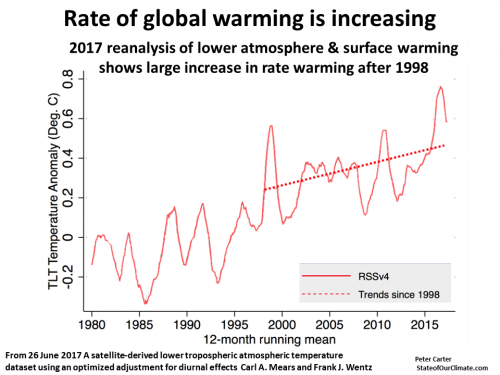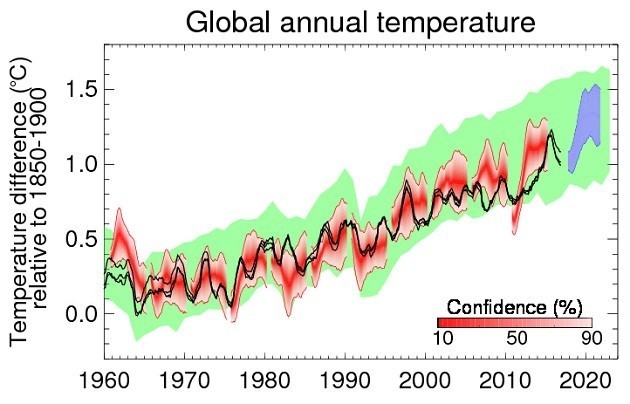 Rapid global warming will continue
​UK Met Office prediction to 2022.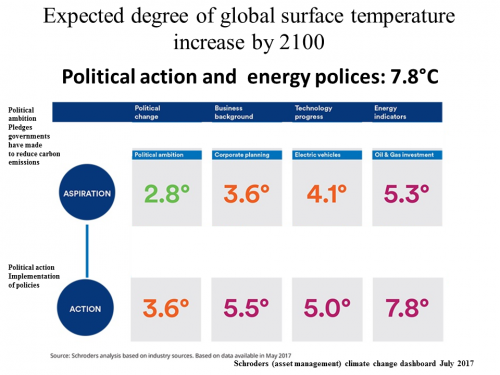 Recent research


by date

​21 Oct 2019 Steep warming curve for Europe. New models: Europe will heat 1C from 1990 to 2020.
21 Oct 2019 Historical change of El Niño properties sheds light on future changes of extreme El Niño (more & more extreme boosting surface warming)
​
2018
Recent Study Shows Amplified Arctic Temperature Increase during Perceived Hiatus in Global Warming (and AGW acceleration)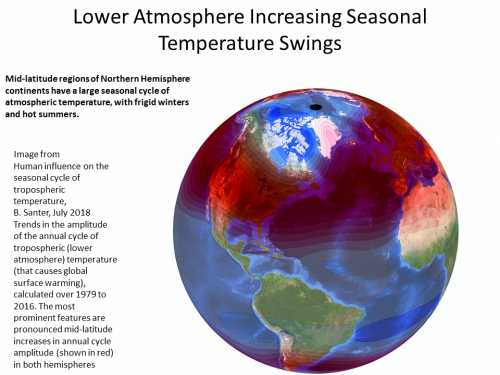 Recorded Global warming is higher :
>​

​in the night-time than the day ​(

March 10, 2016, Research) - harmful to people and crops
​>over land than over sea (sea surface temperature)
>​over central continents ​
>in the northern hemisphere than southern and
> highest in the Arctic ​​​(feedback amplification)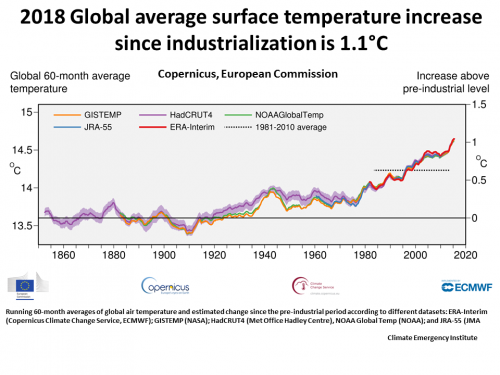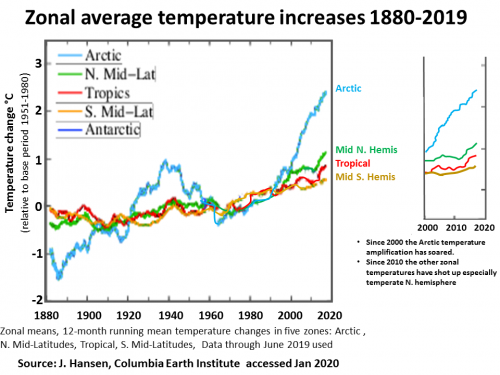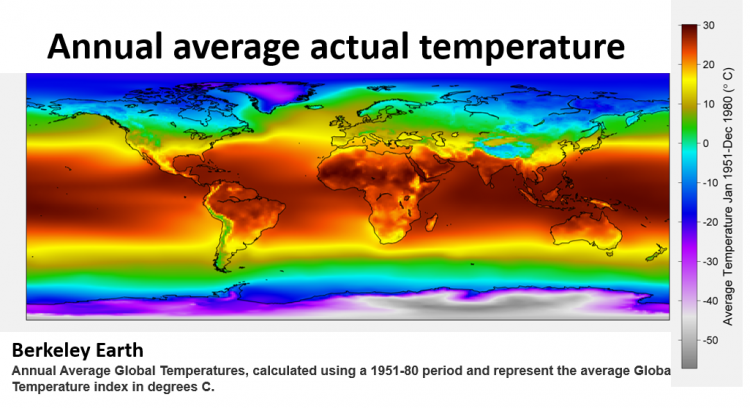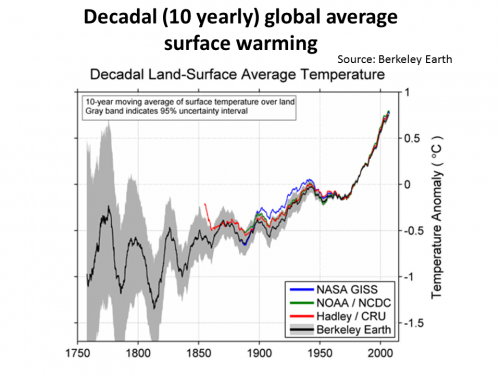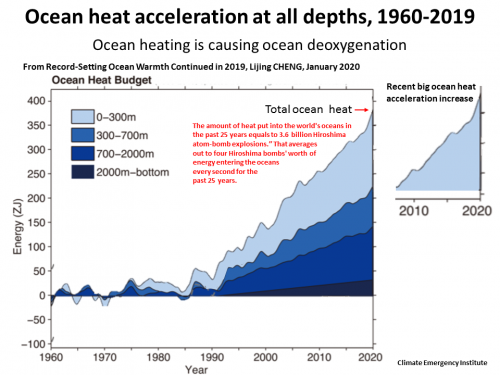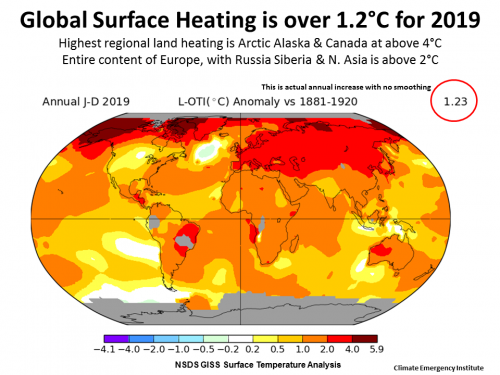 2019 from NASA expert team +1.2C

Global warming is ACCELERATING​